Sources close to the US company have indicated that AMD is very likely to launch its new Radeon 7000 graphics family in the first two weeks of December.

More precisely, according to a German tech site, the big day will be December 6, when AMD will launch its new 28 nm GPUs.
It is not known however whether these new chips will be targeted at desktop or laptop computers. AMD has recently shown off working samples of its 28nm mobile GPUs, which are likely to form a part of the company's forthcoming Radeon HD 7000-series line-up. Still, the company has not so far disclosed any information about 28nm desktop GPUs, as well as any architectural changes.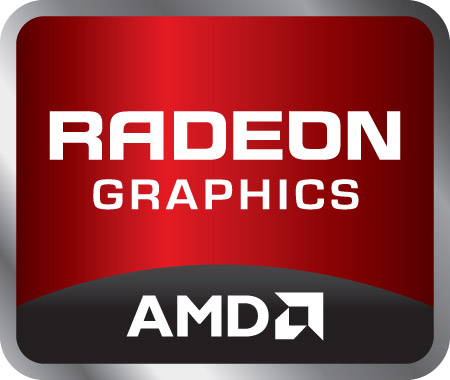 It is expected however that supply at first will be very limited as chip manufacturer TSMC is having some problems with its 28 nm production process. TSMC had similar problems with its 40nm production process a couple of years back, and ended up skipping the 32nm process altogether.
The launch will give AMD some time ahead of rival NVIDIA which announced it will not launch any new products this year. The news, if true, is also good for AMD investors as this would mean the US company is on track with new products having promised 28 nm working silicon this year.
Source: Bit-Tech