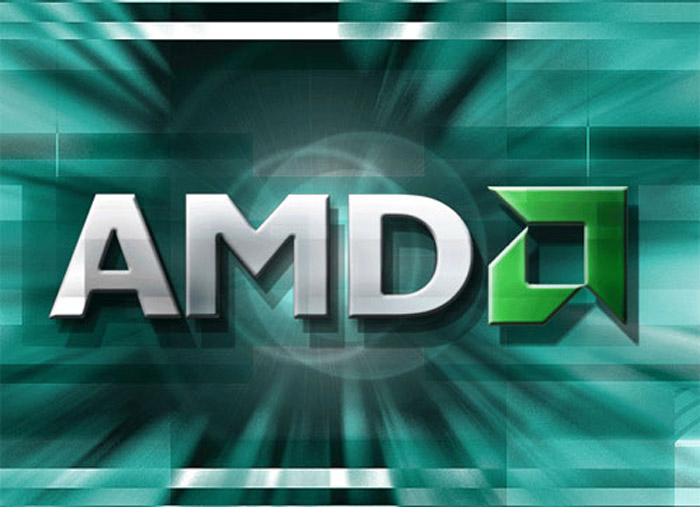 Struggling US chip maker AMD has announced it plans to release the upcoming Kabini SoC (system-on-a-chip) in the first half of 2013. The Kabini SoC will replace the current Brazos 2.0 platform when it comes out on the market.
"We already have working silicon for many of our new 2013 products in house, including our next-generation 28 nm Kabini APU, which is the successor to our highly successful Brazos platform and our first true SoC design. We are making good progress with the bring up of Kabini, which remains on track to launch in the first half of next year," said Rory Read, chief executive officer of AMD, during a conference call with financial analysts.
The Kabini APU will be based on the Jaguar architecture and will feature four cores and a new GPU architecture, a new memory controller and integrated input/output capabilities. The upcoming SoC will be a significant upgrade to the currently existing infrastructure – it will come with a higher clock speed, more executed instructions per clock cycle, more cores and improved power efficiency. Jaguar will also include support for SSE 4.1, SSE 4.2, AES, PCLMUL, AVX, BMI, F16C and MOVBE and will feature 128-bit FPU executions units, larger schedulers, a new hardware divider and others.
Source: Guru3D