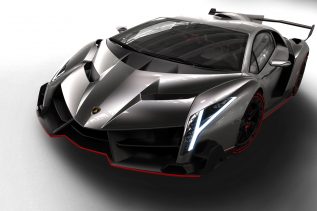 Cars We Were Promised But Didn't Get There are hundreds of exciting cars that throughout history were proposed and never...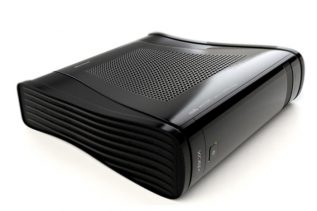 Console gamers should mark May 21 as the next big day for their favorite hobby. This will be the day...
AMD's upcoming Kabini APUs will be very power efficient sources on the Internet have announced. The APUs are expected this...
At the on-going CES 2013 AMD has leaked more details on the upcoming Kabini and Temash APUs – both expected...
Struggling US chip maker AMD has announced it plans to release the upcoming Kabini SoC (system-on-a-chip) in the first half...
Sources close to AMD have started a new rumor on the Internet that says AMD will introduce updated FX chips...