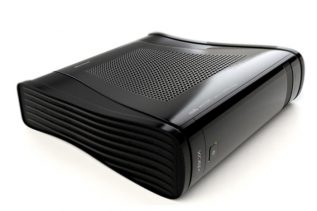 Console gamers should mark May 21 as the next big day for their favorite hobby. This will be the day...
Sony Corporation has sent out mysterious invitations that encourage Sony's fans to come "see the future" on February 20. There's...
At the on-going CES 2013 AMD has leaked more details on the upcoming Kabini and Temash APUs – both expected...
AMD's Bobcat was the first company architecture aimed at low power devices and it was definitely a great accomplishment offering...
Sources close to AMD have started a new rumor on the Internet that says AMD will introduce updated FX chips...