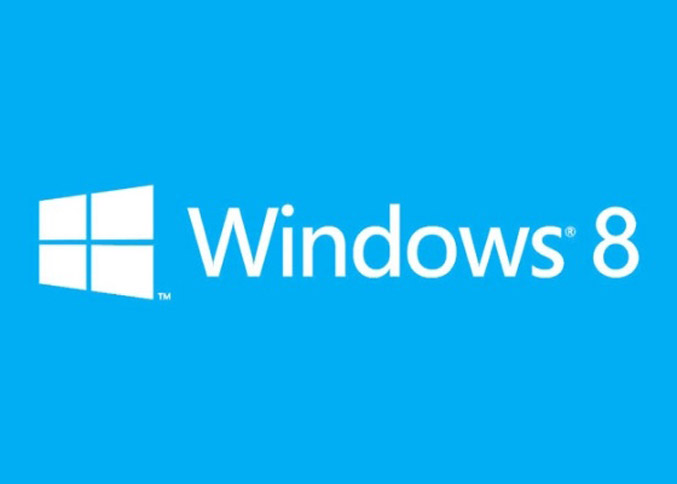 Windows 8 will appear in stores on October 26 but analysts already think that the new OS will be a flop just like Vista a few years ago.
The new reason for this belief is the very low pre-release adoption of Windows 8. Just three years ago Windows 7 enjoyed much better pre-release adoption – one month before release the OS was sitting at 1.64% of all Windows installs. The situation with Windows 8 is very different – just 0.33 per cent of all Windows computers now use the new operating system.
Windows 8 has already had a healthy share of bashing – the OS was criticized for the controversial Metro user interface and the Microsoft intention to keep track of what Windows 8 users were running on their computers. Lately the new OS has also shown no real improvement in software benchmarks, which made many people and analysts think the OS was just a refresh in the Windows line.
Finally software companies such as Valve also gave Windows 8 a hard time saying the OS will stifle gaming. Minecraft creator Markus Persson also slammed the OS by refusing Microsoft to certify his game for the new OS.
Things don't look too good for Windows 8 but ultimately its fate will be sealed when the OS hits stores later this month – all in all, it may not be as bad as it seems now.

Source: Legitreviews.com