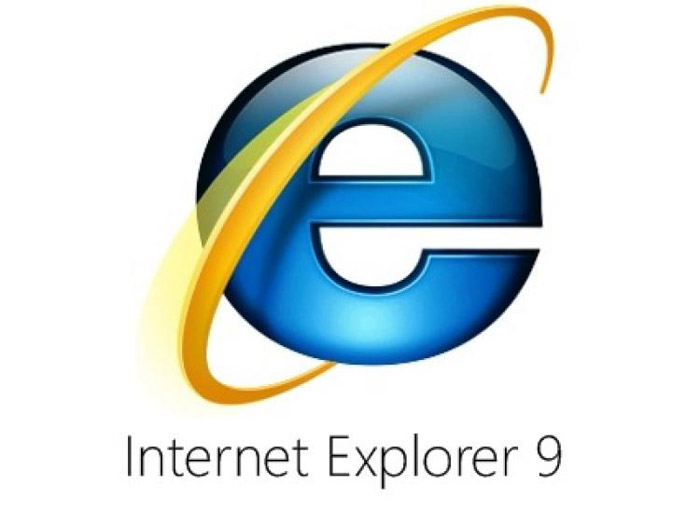 Despite numerous new versions, updates and fixes Microsoft's Internet Explorer web browser does not seem to be able to capture the hearts of tech savvy consumers out there thanks to a large number of bugs and problems that surface every once in a while – and today another one was discovered.
Apparently all IE versions starting from IE 6.0 all the way up to IE 10 inclusive have a strange vulnerability that allows a hacker to monitor your mouse movements for as long as IE runs on your PC. Even if you have IE minimized the hacker still has access to your PC for as long as the program is running, even in the background. In addition the vulnerability allows the hacker to monitor the usage of the Shift, Control and Alt keys too.
What's even worse is that Microsoft is aware of the problem but the company does not have any plans to patch the exploit – even for the latest IE 10 version, which ships with Windows 8 – and this means that if you use IE you could become a victim of such an attack.
Strangely enough, according to Netmarketshare, a company that monitors browser and OS popularity, IE still holds 54 per cent of the browser market. Mozilla Firefox comes second with 20 per cent, while Google Chrome has 17 per cent.
Source: Bit-tech.net