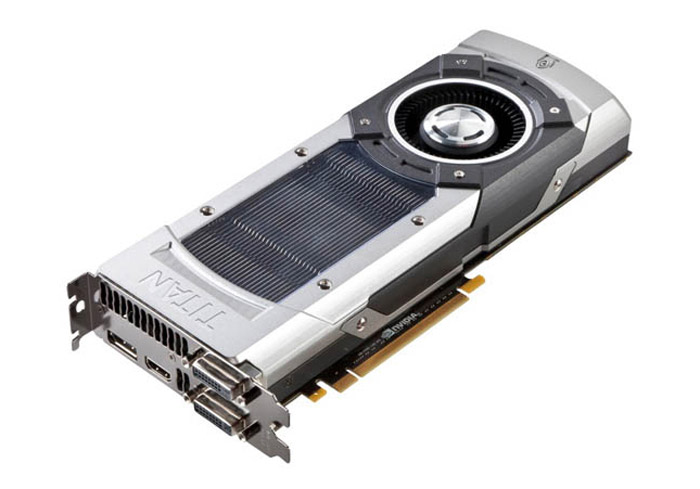 Just a week after the launch of the GeForce GTX Titan market availability is abundant with names such as ASUS, MSI, Gainward, Gigabyte, Palit and other companies selling their own versions of the card. They all share something in common though – stock frequencies.
This will soon change with the arrival of Colorful's factory overclocked GeForce GTX Titan, which will be one of the fastest graphics cards ever.
The information on this card is rather scarce but what we know is that it will be sold in China at first and the graphics core will operate at 983 MHz. The 6 GB of GDDR5 memory will run at 6400 MHz – these clock speeds combined will ensure serious performance boost. As a comparison "normal" GeForce GTX Titan cards operate at 837 MHz for the GPU (876 MHz in Turbo Mode) and 6 GHz for the memory.
Despite the increased clock speeds Colorful's factory overclocked GeForce GTX Titan will keep the same cooling system, which may not bode well for the graphics card.
Pricing and market availability were not disclosed.
Source: IXBT