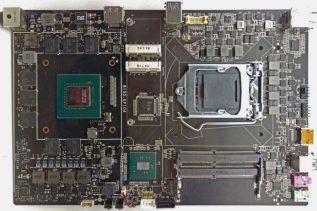 At Computex 2016 Colorful has shown an interesting concept motherboard that comes with an integrated on-board GeForce GTX 1070 GPU...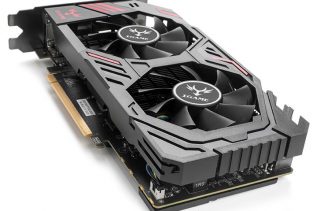 The video card maker Colorful is not the most popular company in the world but Colorful manages to be a...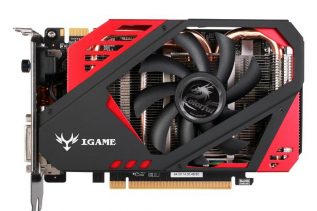 In the past few months the video card market has seen several GeForce GTX 970 solutions which offer the full...
Just a week after the launch of the GeForce GTX Titan market availability is abundant with names such as ASUS,...
Tablets slowly but surely enter our lives but unfortunately they are too expensive for most people around the world. This...