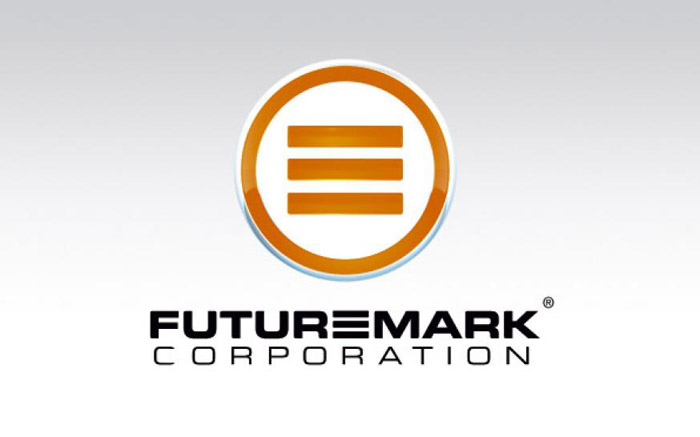 The next version of the popular PC Mark benchmark software – PC Mark 8 – will include measurements of power consumption and battery life for the first time ever.
When it comes out users will also have the option to measure power consumption on laptops while the benchmark runs or run the benchmark in a loop until the battery gets completely empty for more accurate results. As usual the new version of the benchmark will offer performance measurements based on various use scenarios that include web browsing, photo editing, video chat, writing and gaming. It will provide realistic measurements as it is being developed in partnerships with companies such as AMD, Acer, Dell, HGST, HP, Intel, Microsoft, Samsung, NVIDIA, Seagate and others.
The public release of Futuremark PC Mark 8 is expected at the end of Q2 2013. When it comes out it will be available in versions that range from Basic Edition to a fully-featured Professional Edition.
Source: Futuremark