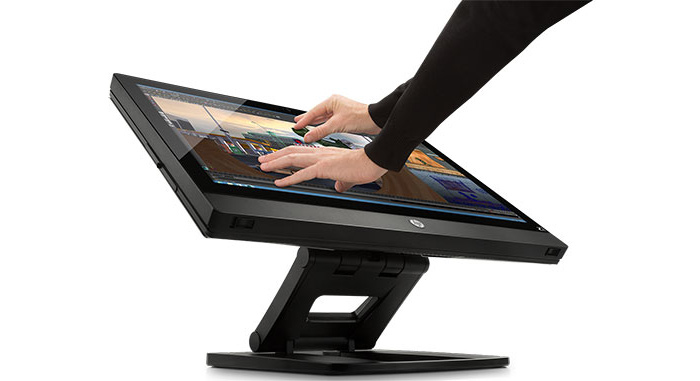 The US computer giant HP has presented the new and powerful Z1 G2 all-in-one computer. The new company product comes with a large 27-inch display and targets professionals, designers, multimedia creators and people who need great images and high performance.
The Z1 G2 comes with an IPS display that works at WQHD resolution of 2560 x 1440 pixels. The computer will be available with several Intel Haswell processors with TDP of up to 95 watts as well as Intel Xeon E3 v3 processors (up to Xeon E3-1280 v3). The processors also provide graphics thanks to the integrated GPU inside but users can also choose among NVIDIA Quadro K610M, K2100M, K3100M and K4100M video cards.
The latest HP AIO PC comes with support for up to 32 GB of DDR3 SDRAM, hard drives or SSDs, DVD/Blu-Ray optical drives and has a card reader, Intel Gigabit LAN, 802.11n Wi-Fi, Bluetooth 2.1 and a 2 MP web camera at 1080p resolution. The device also has two USB 3.0, four USB 2.0, DisplayPort and SPDIF ports.
The Z1 G2 comes with Windows 8.1 Pro 64-bit or free Linux. The most basic model of the AIO PC starts at USD 2000. The computer will be on the market by the end of January 2014.
Source: HP