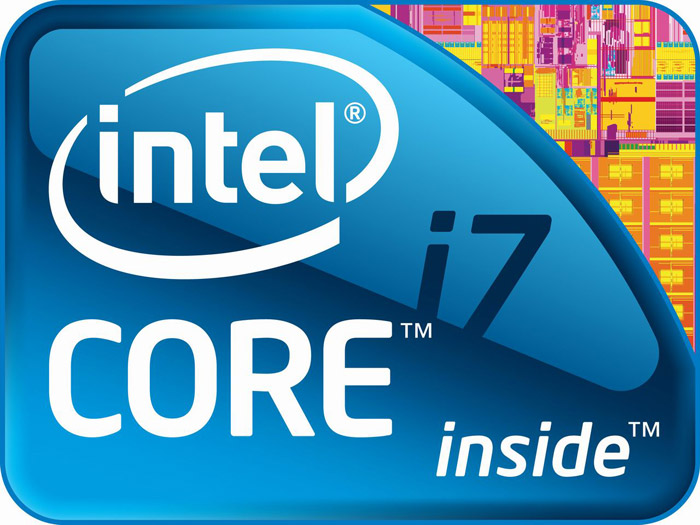 The US chip maker Intel has shared its plans for the release of the upcoming Haswell-E chip. According to the company the chip will appear on the market in Q3 2014 and will succeed the current crop of Ivy Bridge-E processors, in addition it will add a few new technologies. Unfortunately the processor will not be cheap starting at USD 1000.
The big news is that this will be the first Intel processor with eight computational cores. The chip will be built on 22 nm technology, which may make it rather big and hard to cool down. It will also sport support for Hyper-Threading technology, Turbo Boost 2.0, PCI-E 3.0 and quad-channeled DDR4-2133 memory. The Haswell-E family of chips will come with two sub-families – X and K with the first one being more powerful than the other. There's little information on clock speeds but the chip will come with up to 20 MB of Intel Smart Cache and a new chipset – X99 that will have support for USB 3.0 and up to 10 SATA 3.0 ports out of the box.
More information on the new CPU family will become available later.
Source: Intel