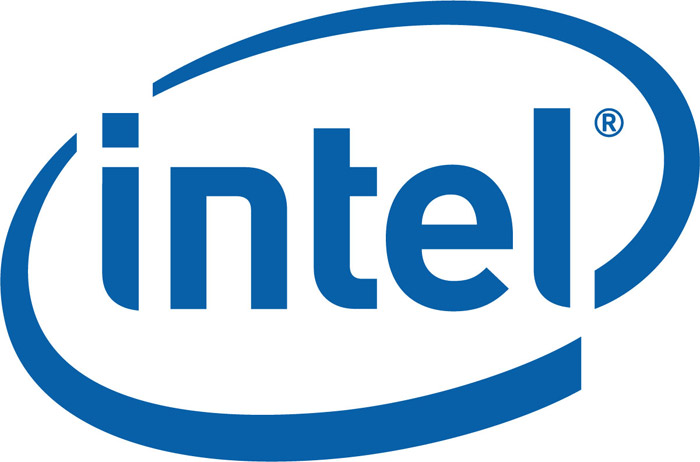 There might be some good news for computer hardware fans and enthusiasts – a new piece of information now claims that the first Intel processors on 14 nm technology, codenamed Broadwell, will emerge sooner than expected – in Q3 2014.
Previously the Intel CEO Brian Krzanich reported that the first Broadwell processors will arrive in late 2014 and possibly in 2015 citing problems with the 14 nm manufacturing process as well as the overall PC market situation. It appears now that the US chip giant is either making good progress in the 14 nm tech field or thinks that the time to release Broadwell is around the back to school season in late summer. Still bear in mind that the information, circulated by a few web sites, has in no way been confirmed and may not be true.
Broadwell will not bring major architectural improvements although there surely will be some. Instead being made on a thinner process the chip will focus on energy efficiency and a better integrated GPU. Even if Intel releases Broadwell this year the majority of processors manufactured will belong to the Haswell family so if you need a new computer just go ahead and buy a Haswell chip – after all Broadwell may not come out this year or in sufficient quantities to purchase one.
Source: KitGuru