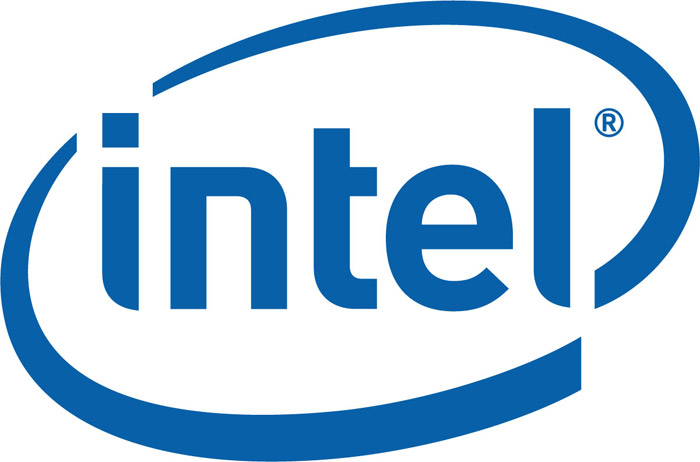 The Intel Developers Forum held in Beijing, China has brought some great news for overclockers – Intel has boldly discussed a number of ways to overclock the upcoming Haswell generation and not just the "K" chips but the entire CPU family.
The really great news is that the Haswell generation will be easier to overclock than the Sandy Bridge and Ivy Bridge CPU families. All Haswell processors will ship with a base clock of 100 MHz that will affect a number of uncore components of the chip. Intel will allow the base clock to deviate by 5 to 7 percent giving overclockers a fresh start – but it does not end here.
The next thing is that next to the 5-7 per cent deviation of the 100 MHz base clock, overclockers will get three pre-set values of base speed – 100 MHz, 125 MHz and 166 MHz. This means that in theory an overclocker will be able to get a base clock of 173 MHz with all other things adjusted. Unlocked "K" chips offer even more – the base clock multiplier reaches up to 80x for 100 MHz base clock, up to 64x for 125 MHz base clock and up to 48x for 166 MHz base clock.
To make things even sweeter Intel will ship Haswell processors with integrated voltage regulation that will free overclockers from dealing with various VRM controllers on different motherboards. Still in order to get a stable overclocking speed Intel recommends a high-end LGA 1150 motherboard.
Thus really dedicated overclockers may reach speeds of around 8 GHz, which sounds awesome, doesn't it?
Source: Techspot.com