It's not a secret that chip giant Intel will launch an entirely new platform – socket LGA 1150 – along with new processors, codenamed Haswell, in spring 2013. There's still plenty of time but details on the new processors have become widely available on the Internet, giving us a hint as to what to expect when the time comes.
Currently there's no information on clock speeds and cache sizes but according to several sites on the Net Intel will launch a total of nine Haswell chips next spring for both the desktop and the notebook market. The desktop parts will come in dual-core and quad-core versions with both of them having dual-channeled DDR3 memory controllers with official DDR3-1600 support. The desktop parts will also include GT2-class integrated GPUs, which is a bit on the low side compared to the GT3-class graphics in the mobile Haswell chips.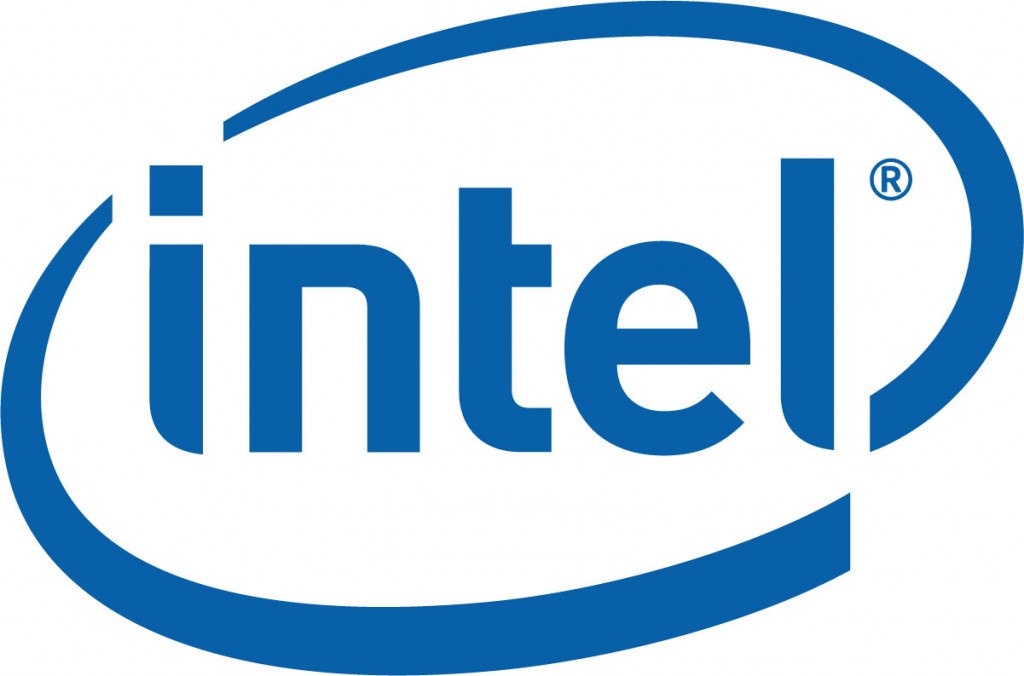 Speaking of mobile Haswell processors Intel will offer quad-core and dual-core versions of the processor family. Quad-core parts will occupy the performance notebook market and will offer GT3-class graphics. The mainstream notebook market will get quad-core and dual-core parts with GT2 graphics. There will be a memory limitation for the mobile parts too – all mobile Haswell chips will come with dual-channeled memory controllers, but only quad-core parts will be able to run two DIMMs per channel. And then to run four memory modules you will have to drop memory speed down to 1333 MHz.
The ultrabook market will be populated by two dual-core Haswell models – the first one will offer dual-channeled memory access and GT3 graphics, while the second model will be more budget-oriented offering just a single-channeled memory controller and GT2 graphics.
Intel will discuss the Haswell architecture and CPU family at the Intel Developer Forum next month, which means more information will become available, so stay tuned to our web site for further details!
Source: Techreport.com