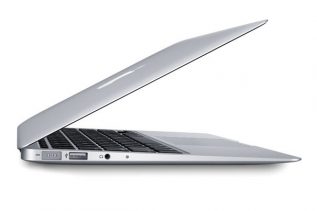 Apple Computer has prepared a double present for Valentine's Day this year by not only reducing the prices of the...
Xi3 Corporation, a company widely known for its stylish modular computers, has announced that it is currently working on two...
You may not have heard of VIA for a long time now but the Taiwanese company's still here – and...
Unlike most other smartphone companies the Korean tech giant LG likes to go where no one else has been before....
Believe it or not a large number of potential smartphone buyers did not like the design of the Samsung Galaxy...
The wait is finally over! Samsung has officially launched its long awaited Galaxy S III smartphone....
The Chinese smartphone maker Meizu has announced the Meizu MX quad-core smartphone, which will be the world's first smartphone based...