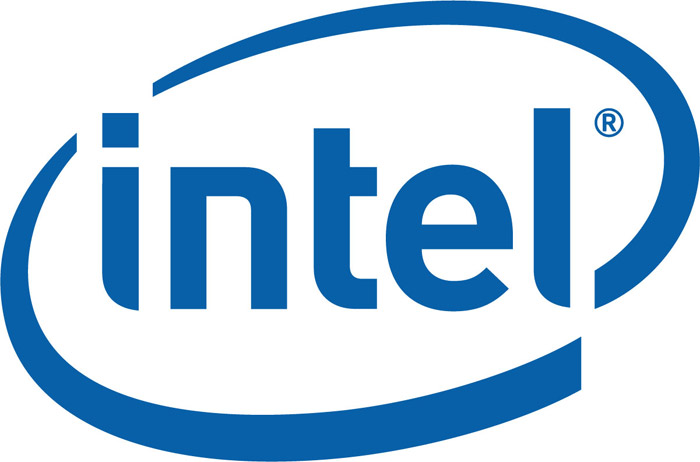 Intel Developer Forum visitors were subject to a rather interesting demonstration – chip giant and host of the event Intel demonstrated a fully working computer with a 14 nm Broadwell chip inside. In addition the company shared some details about its upcoming 14 nm processors.
Visitors of the trade show had the opportunity to see a notebook, which was running an Intel Core 5th generation chip on 14 nm technology. The system boasted 30 per cent better battery life than existing computers and very low power consumption that will give life to a new breed of fanless computers and devices.
Using very thin 14 nm technology Broadwell will bring even lower power consumption and improved overall performance. The lower power consumption will be possible thanks to the 14 nm technology; on the architectural front Broadwell will bring better parallelism and more micro-architectural efficiencies as well as new instructions that will speed up operation in certain applications.
Broadwell is expected in H2 2014.

Source: Intel