The days of Intel's Sandy Bridge processors are now officially numbered as the US chip maker announced that they will be phased out gradually starting in September of this year.
The arrival of the more powerful and profitable 22 nm Ivy Bridge processors has made the older 32 nm Sandy Bridge chips somewhat obsolete and this is why they should not be on the market, Intel thinks, although they are still a popular choice among more budget-oriented customers due to the fact they are 60-100 USD cheaper than equivalent Ivy Bridge processors. The back to school season, starting later this year, will also ease the phase out process, Intel says.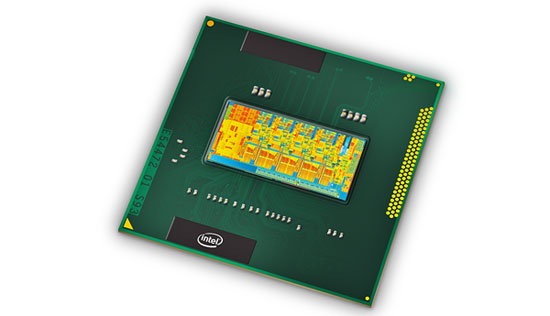 In fact Ivy Bridge has been selling rather well with Intel expecting to ship over 50% more Ivy Bridge processors in the first two quarters of production compared to what the company shipped in the first two quarters of producing Sandy Bridge.
So if you don't plan on moving to Ivy Bridge maybe now's the time to upgrade your aging LGA1155 system to a faster Sandy Bridge chip – before they finally disappear for good.
Source: MaximumPC.com