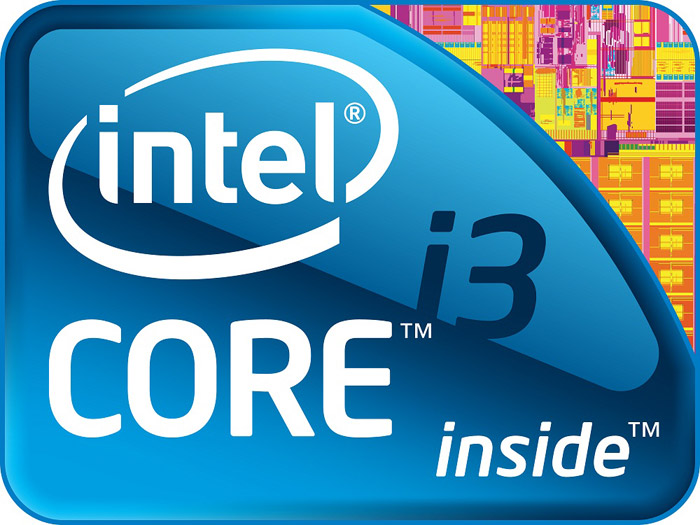 This year has every right to be a big one for Intel – the company will soon launch a number of innovative products including the new LGA1150 platform, the Haswell architecture as well as the new ultra-high end Ivy Bridge-E platform.
Despite all these events the US chipmaker will soon launch two new processors for the current and soon to be retired LGA1155 platform. The first one will arrive under the Celeron G470 trade name – this chip will strangely enough feature just one 32 nm Sandy Bridge core and will run at 2.0 GHz. To somehow compensate for the lack of a second computational core the Celeron G470 will support Hyper-Threading technology and will have 1.5 MB of L3 cache, a built-in graphics core and an integrated memory controller.
The other chip is known as Core i3-3245 and will be built on the 22 nm Ivy Bridge architecture. As expected the Core i3-3245 will have two computational cores, support for Hyper-Threading technology and will run at 3.4 GHz. The chip will also have 3 MB of L3 cache, Intel HD 4000 graphics and an integrated memory controller.
Intel is also rumored to be working on an upcoming X99 chipset that will go along with the next high-end platform of the company. An interesting peculiarity is that Intel might skip the Ivy Bridge-E generation and jump directly to the Haswell-E high-end platform. In either case however the upcoming CPUs for these platforms might work with the expected X99 chipset.
Source: Intel