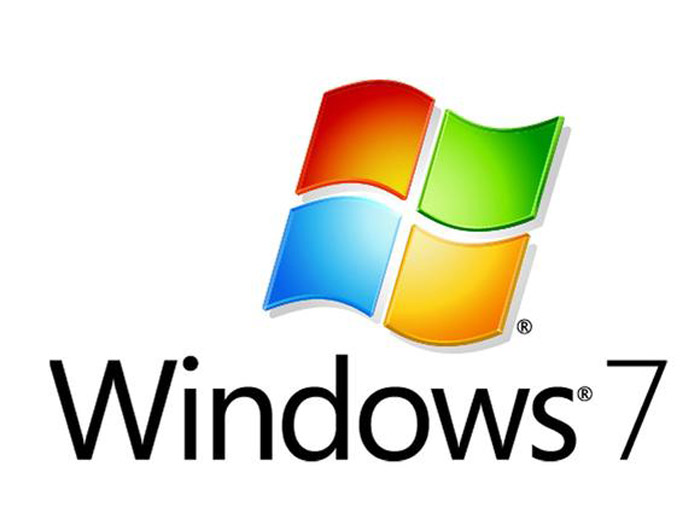 Last week's Patch Tuesday by Microsoft has brought grief instead of fixes and improvements to millions of people around the world who run Windows 7. Apparently the KB2823324 patch released this past Tuesday (April 9, 2013) makes Windows 7 crash and not want to load again after the installation of the patch completes.
Fortunately patch KB2823324 is limited to Windows 7 only, which means users of Windows Vista and Windows 8 won't have to deal with the issue. The patch has struck mainly systems based in Brazil, but its free circulation on the Internet may affect thousands of other systems around the world.
Microsoft has officially confirmed the issue saying it is working on a fix that should arrive soon. As of now the software giant advises Windows 7 users to not install the update and in case it's already on your system then you must remove it.
"Microsoft is investigating behavior where systems may not recover from a restart, or applications cannot load, after security update 2823324 is applied. We recommend that customers uninstall this update. As an added precaution, Microsoft has removed the download links to the 2823324 update while we investigate," the company has said.
Still maybe to defend its update and the software team behind it Microsoft also said a third party driver or a program might be to blame for the issue – but the name of the program or the driver is still unknown.
Source: Microsoft