Windows 7 is living its last days – there's no doubt about it with Windows 8 expected this fall – and in order to avoid millions of customers waiting for Windows 8 and hence falling sales of its Windows 7 OS, Microsoft has prepared a new Windows 7 upgrade program that is expected to become available on June 2 this year.
The Microsoft upgrade programs came to life some years ago when the software giant started offering "coupons" to its customers running older versions of Windows. The coupons themselves offered discounts on newer Windows versions and in some cases users could get the new Windows version for free. Not surprisingly such programs were launched not long before a new Windows OS release.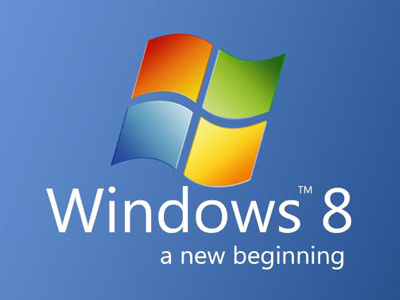 Today's case is not much different. If you now buy a new PC running Windows 7 you are entitled to a coupon that will easily take you to the Windows 8 realm. The program, called "Windows 8 Offer", is specifically designed to do just that. Available to customers purchasing Windows 7 Home Basic or better, the Windows 8 Offer is to take you to Windows 8 Professional.
And here's the catch – there will be a fee to upgrade to Windows 8 Professional, which will be the only version available for the upgrade program. The fee is here because Microsoft says Windows 8 Professional offers more than just the plain Windows 8 version including encryption, virtualization, PC management and domain connectivity, as well as support for a separately priced Media Pack for Windows Media Center.
The Windows 8 Offer program is expected to last until January 2013.
Source: News.Cnet.com