Customers purchasing a new Windows 8-based PC will have the right to downgrade the OS to Windows Vista or Windows 7 without paying for two copies, the Windows 8 EULA says.
The catch here is that this is only valid for newly purchased PCs with Windows 8 Professional pre-installed and will not cover retail and OEM sales as well as the regular Windows 8 edition.
"Instead of using the Windows 8 Pro software, you may use one of the following earlier versions: Windows 7 Professional or Windows Vista Business," states the software license agreement for the version of Windows 8 Pro that will be installed by computer makers (OEMs) on new PCs.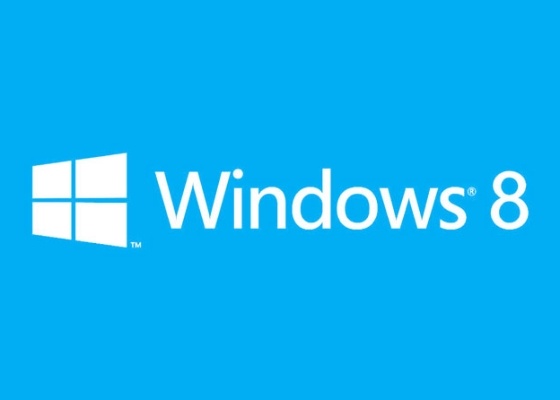 Windows XP is not a downgrade option anymore as Microsoft very actively phases out the OS with support ending in 2014.
Downgrade options were first introduced with the arrival of Windows Vista when many Microsoft customers were disappointed with the then new OS and wanted to go back to Windows XP. Later on Windows 7 also allowed downgrade to Windows Vista and Windows XP.
Windows 8 will debut on October 26 this year.

Source: Computerworlduk.com