Despite the recent launch of the new 3D champion – the GeForce GTX 680, NVIDIA also has plans to release a dual-GPU graphics card soon – the GK104-based GeForce GTX 690.
Although the GTX 680 provides great performance in today's games and 3D applications numerous hardcore gamers and enthusiasts have raised their voices, requiring a dual GK104 card on the market soon. NVIDIA is here to help – as the GTX 690, which features two GK104 Kepler cores may hit the market sooner than expected – at the end of May 2012.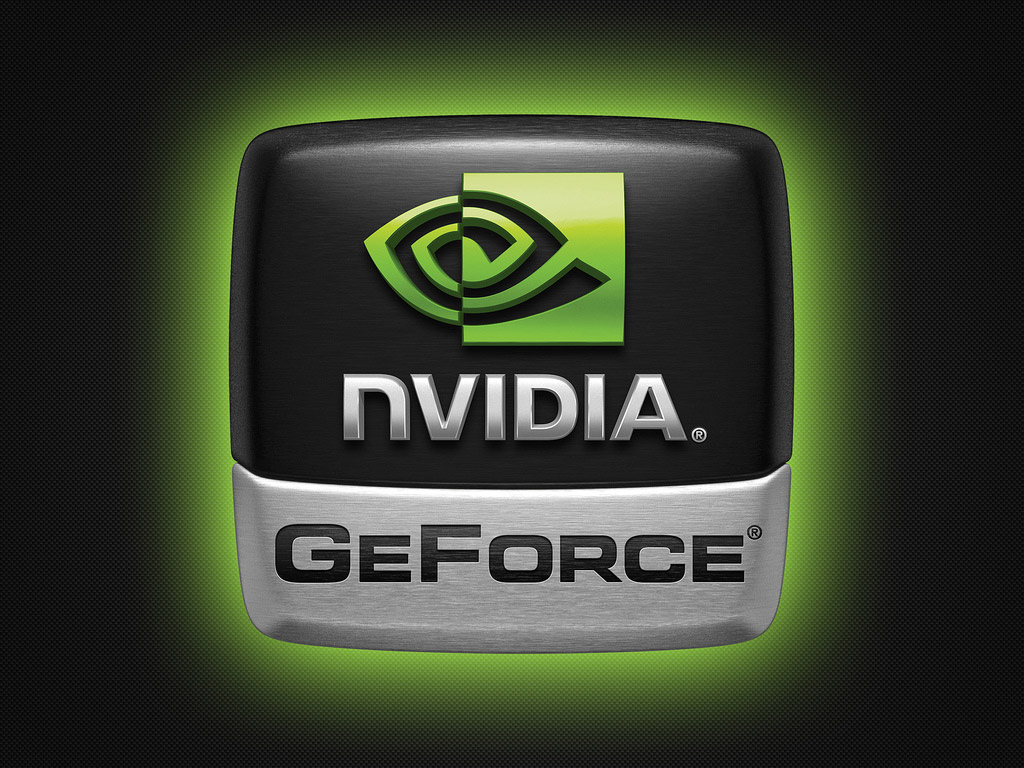 Not much is known about the upcoming dual-GPU GeForce GTX 690 except that the card will have two 8-pin power connectors, will support PCI-E 3.0 and will sport a bunch of other NVIDIA Kepler technologies.
Source: Overclockers.ru