The recent release of the AMD Radeon HD 7770 graphics card has prompted NVIDIA to respond accordingly with a new solution that targets the aforementioned AMD offering. The response – called GeForce GTX 560 SE – will appear on market shortly.
The new NVIDIA product will cover the market area just below that of the GeForce GTX 560 and will cost around 200 USD.
Specwise the GeForce GTX 560 SE will be built on older 40 nm technology and will be based on the GF114 graphics core which offers 288 CUDA cores, 48 TMUs and 24 ROPs.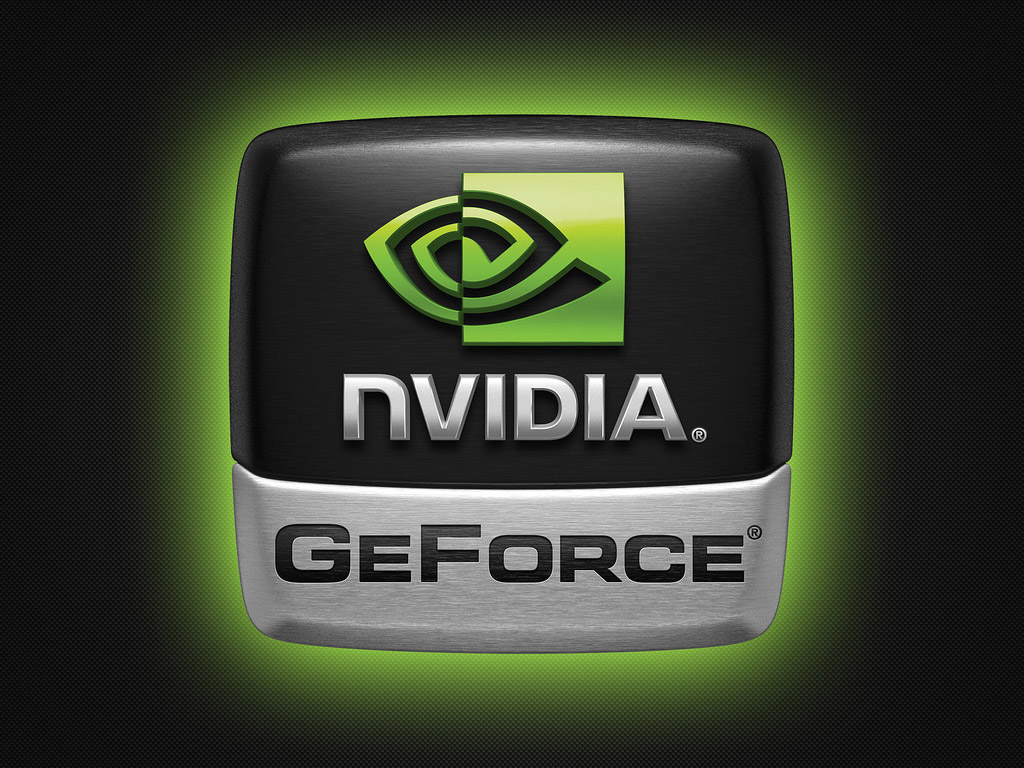 On-board memory will be 1 GB GDDR5 while the bus connecting the GPU to the memory will be 192-bit wide. Frequencies will be as follows: 776 MHz for the GPU, 1553 MHz for the CUDA cores and 952 MHz (3828 MHz effective) for the memory, a speed, which will offer 92 GB/sec of memory bandwidth.
Official launch is expected in the next few weeks.
Source: Guru3D.com