A few days ago a mysterious picture of a yet unannounced NVIDIA product was posted on Facebook creating a large number of speculations and excited NVIDIA fans. Well, the mystery surrounding the picture seems to have been solved.
Sources close to NVIDIA have revealed that the teaser image is in fact the highly expected GeForce GTX 690 graphics card. Moreover they claim that the US graphics chipmaker will launch the dual-GPU card by May 5. Traditionally NVIDIA has always launched its products in the middle of the week (usually on Wednesdays or Thursdays) so this means that gamers can expect the new 3D monster on May 2 or May 3. The GeForce GTX 690 may also be launched a few days earlier so that both Intel Ivy Bridge processors and the GTX 690 hit the market on the same day.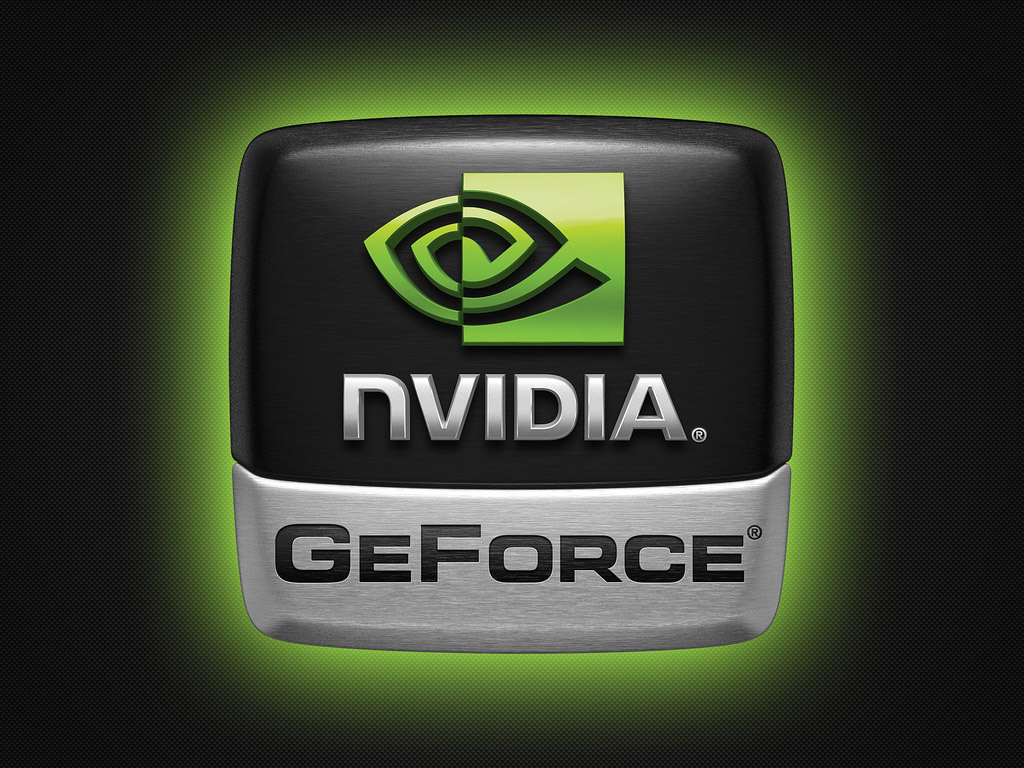 The GeForce GTX 690 is a dual-GPU card based on the GK104 core and will feature 3072 CUDA cores in total. In addition the card will have two 256-bit memory interfaces and 4 GB of GDDR5 memory. In order to feed it with electricity you will need to get at least a 650W PSU with two 8-pin power connectors.
The new 3D monster is expected to cost around 700 USD.
Source: Videocardz.com