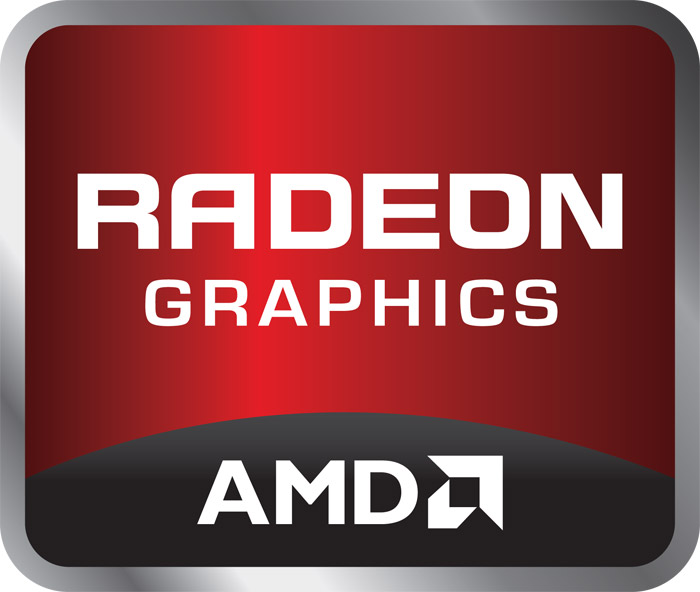 The first detailed specs of AMD's next generation GPU flagship – the Radeon R9 D970 (in compliance with AMD's new labeling) have been found on the Internet. The new video card will belong to the upcoming Volcanic Islands GPU family and will be built on the well-known 28 nm tech process.
According to this information the Radeon R9 D970 (HD 9970) will sport a Hawaii XT graphics core with 2560 stream processors, 160 texture mapping units and 40 raster operating units. The GPU will run at 1000-1050 MHz while the on-board 3 GB GDDR5 memory will run at 6000 MHz. The memory will be accessed over a wide 384-bit bus, which will give overall memory bandwidth of 288 GB/sec. The pixel fillrate of the R9 D970 will reach 40 GPixels, while the texture fillrate will reach 160 GTexels. The floating-point performance of the new 3D monster is expected to reach 5.1 TFLOPS. The overall performance increase when compared to the Radeon HD 7970 GHz Edition is expected to reach 20-30 per cent.
Also, the R9 D970 has managed to achieve 4816 points in the 3DMark 2013 (FireStrike Extreme) test, which is 300 points more than the GeForce GTX Titan and more than 1000 points better than the Radeon HD 7970 GHz Edition. The test results have not been confirmed, though.
Source: TT Hardware