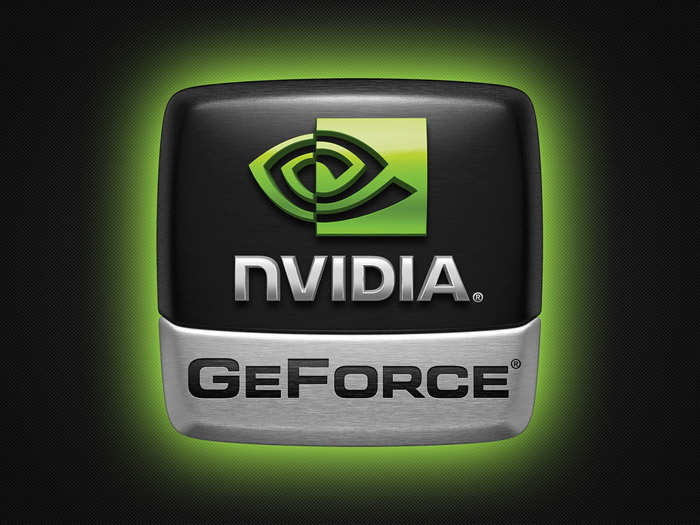 The upcoming GeForce GTX 700 line of graphics cards, expected at the end of May 2013, will bring just minimal architectural and performance changes to the table, being most likely based on refreshed Kepler cores. While this may be bad news to some hardware enthusiasts, certain Kepler users may have a reason to rejoice – a new report claims current GeForce GTX 680 cards can easily become GeForce GTX 770 graphics solutions.
The trick is rather simple – by flashing the BIOS most current GeForce GTX 680 cards can easily get the performance benefits of the "newer" generation. Furthermore the claim is backed by the information GeForce GTX 770 will not use a refreshed version of the GK104 GPU known as GK104-425. Instead the graphics card will house the same GK104 graphics processor found in the GTX 680. This means a simple BIOS upgrade will give you a GeForce GTX 770 card at no cost.
If so the BIOS change will speed up the GPU and the memory as follows: the GK104 core will run at 1059 MHz/1125 MHz Boost (up from 1006 MHz/1058 MHz Boost). The memory itself will run at 7000 MHz instead of the current 6008 MHz, giving overall memory bandwidth of 224 GB/sec.
Now if we could get our hands on this new BIOS…
Source: News.Softpedia.com