Seagate has become the first hard drive manufacturer to reach the unseen before heights of storing 1 Terabit of data onto one square inch.
This technological achievement was made possible by the utilization of a technology named heat-assisted magnetic recording (HAMR), which surprisingly is not that new.
The used HAMR technology has been around us since the 1950s when the first patent describing the use of heat to improve the stability of magnetically recorded data was registered. The 1980s on the other hand saw the launch of the HAMR-based magneto-optical drive before it was superseded by writable CDs. More recently, Fujtisu announced a HAMR-based head element in 2006, which it claimed could potentially lead to terabit-per-square-inch areal densities.
The HAMR technology is here to supersede the current perpendicular recording technology and according to Seagate HAMR will allow the production of up to 60 TB hard drives some time later this decade. Seagate also points out that 1 Tb of data onto one square inch means there are more bits there than all stars in our own galaxy.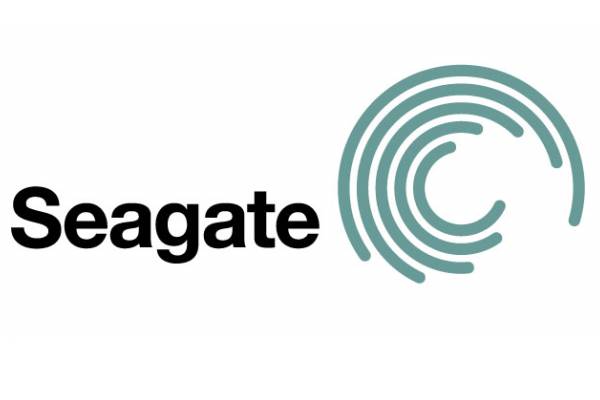 HAMR works by first heating the area to be magnetically flipped with a small laser. The result is a bypassing of the superparamagnetic effect, a phenomenon in which sufficiently small magnetic particles decide to randomly change state – turning your carefully stored data into garbage. This technological achievement will allow a huge increase in areal density and hence more and more spacious hard drives.
The first generation of HAMR hard drives promise to double the largest current capacities. This would mean that in a few years time we will be able to enjoy 6 TB hard drives while laptop users will own 2 TB hard drives. Seagate promises that HAMR will scale rapidly with its upper limit sitting somewhere around five to ten Tb per square inch. As a result, by the time HAMR reaches end-of-life, we should be enjoying 3.5-inch hard drives with between 30TB and 60TB of storage space.
Unfortunately, the first HAMR hard drives will become available "later this decade".

Source: PC Mag