Windows 8 will need less time to install when compared to Windows 7 Microsoft representatives have said at a software forum held in Australia.
A virtual Windows 8 machine will need just 10 minutes to install on a certain workstation model the Microsoft representatives have said. For instance Windows 7 needs 15 minutes to do the same thing on the same workstation with the example using a clean installation. Windows 8 will also need approximately the same hard drive space Windows 7 needs – around 8 GB.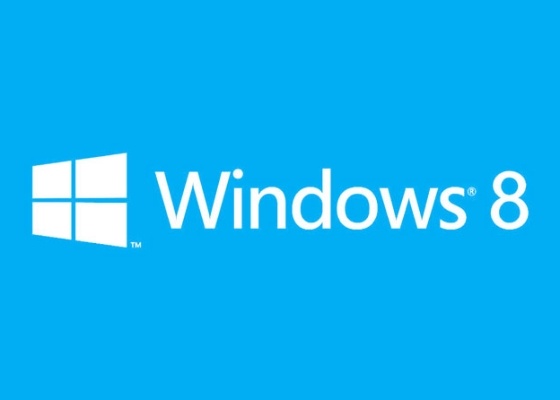 The upgrade installation will need more time though. An upgrade installation from Windows 7 to Windows 8 will need 20 minutes without moving all the applications. As a comparison the same upgrade from Windows Vista to Windows 7 takes 30 minutes.
If you decide, however, to move your applications then the upgrade process will take longer depending on the number of applications you are transferring but Microsoft says this will not take hours, which was the case in Vista-7 upgrade. Also the new OS will have a number of improvements that deal with Windows Update including Microsoft User State Migration Tool 4.0 and Windows Preinstallation Environment.
Windows 8 will become available to the general public on October 26.
Source: Technews.bg