One of the landmark features of Windows Vista and later Windows 7 – Aero Glass – which we've come to love or hate, will be missing in Windows 8, Microsoft says.
The decision to get rid of Aero Glass was detailed in a long Microsoft blog post. It turns out Aero Glass gets sacrificed so that Windows 8 can feel less distracting.
"In the end, we decided to bring the desktop closer to the Metro aesthetic, while preserving the compatibility afforded by not changing the size of window chrome, controls, or system UI. We have moved beyond Aero Glass — flattening surfaces, removing reflections, and scaling back distracting gradients…We want desktop windows to continue to feel light and airy, and we want a chrome style that doesn't distract from the content of the app.", Microsoft said.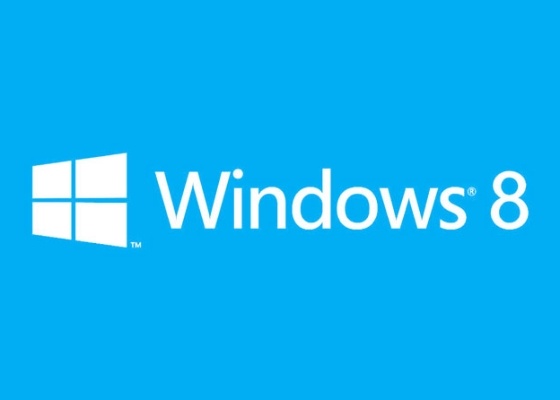 All other customization options will remain there or so it seems.
Windows 8 is expected in October this year.
Source: Techspot.com