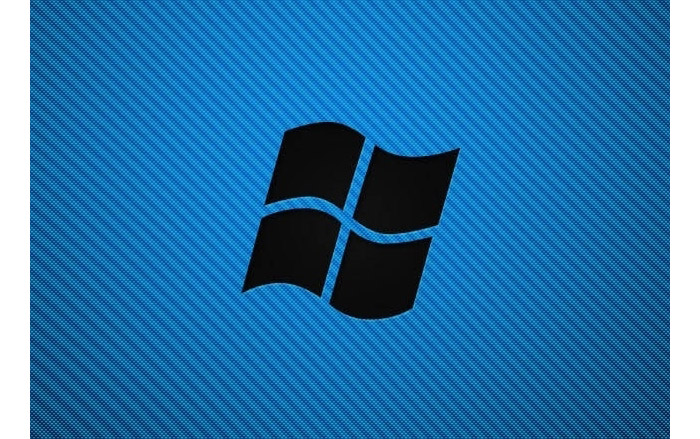 The well-known Windows blogger and Winsupersite web site owner Paul Thurrot has shared some interesting information on Microsoft's future plans and on Windows 9 in particular. According to the famous Windows blogger the next version of Windows will be called Windows 9 and will likely arrive in spring 2015.
The first details on Windows 9 will likely appear during the BUILD conference in April 2014 where Microsoft will share some thoughts on the next Windows installment. The software giant will be done with Windows 8 and Windows 8.1 soon and since the "8" moniker did not bring the company any good Microsoft will not use it again – instead the company will directly move to a new version of Windows and a new 9th number.
Windows 9 will bring back the Start button from the very beginning but will also go a step further by offering the opportunity to run both Metro and ordinary applications right on the Windows desktop.
We will surely get more details during the BUILD conference so stay tuned to Hitechreview!
Source: Winsupersite