Newspapers in the United States have confirmed the rumor that despite all complaints Windows 8 will ship without the beloved Start button – the feature we've come to be so accustomed to in the decades of using Windows.
But this is not everything – Microsoft has prepared a surprise, surely unpleasant for many people – the Start button will disappear forever starting with Windows 8. The last version of Windows to come with the Start button is Windows 7.
This is an obvious sign that Microsoft is more and more oriented towards tablets and other various mobile devices and the company's goal is to unite its software products with the new mobile device reality. To achieve this goal the software giant will rely on the new Metro user interface – the biggest change to the Windows OS since the days of Windows 95.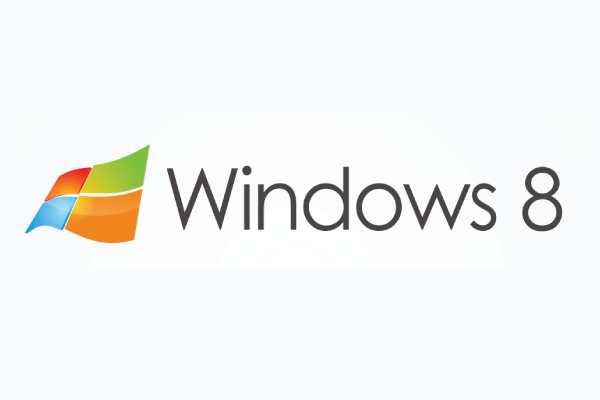 With the Windows Start button gone and the inclusion of Metro it is almost completely clear that future versions of the Windows OS will look similar to what Windows 8 looks today.
Unhappy Windows 8 users who think that using Metro is a headache will instead be treated with a tutorial "to show keyboard/mouse users the new commands that they need to orient themselves within the new OS so they are not lost when they first encounter the product."
So in other words – Metro is here to stay and customers will simply have to adjust to the change. Will it happen – we'll see when Windows 8 hits stores later this year. One thing's for sure though – Windows 8 will be another controversial OS just like Vista five years ago.

Source: Tom's Hardware