Acer has been working on a new low-cost dual-core tablet that is to be delivered sometime in Q2 2012.
The news was confirmed by Julien Bertheuil, Acer's UK sales manager, who said that the low-cost Acer Iconia Tab 8200 would be officially launched in the next few weeks.
In order to keep costs low Acer has eliminated some of the features of the fully equipped tablets and the Iconia 8200 will ship with Wi-Fi only but to compensate for the missing features Acer will offer a powerful dual-core SoC running at 1.5 GHz, 1 GB RAM and 32 GB of internal memory. And in case you need more storage space Acer also adds a microSD card slot.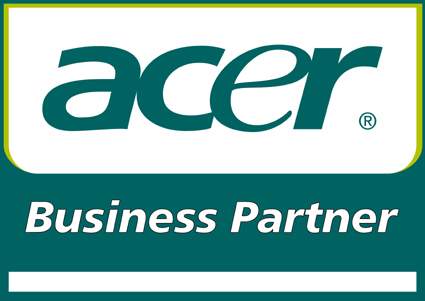 Other features include a front-facing camera for video conferencing and Android 4.0 Ice Cream Sandwich.
However, the Acer Iconia 8200 lacks a rear camera but it had to be removed in order to keep costs low.
"You're not likely to go outside and take pictures with a tablet, so we've decided to take the back camera out, because it's cost saving – we're keeping the front camera because people want to video chat and Skype," said Bertheuil.
Another missing feature is a HDMI port but as Acer puts it "we've decided to remove the HDMI port because people plug their tablet into their TV once, twice, maybe three times and our studies show that 95 per cent of tablet usage is sofa based – such as browsing the web, watching videos and checking emails" this may not be sorely missed.
The official price of the upcoming Iconia Tab is still missing but the new tablet is expected to retail for approximately 300 USD when it arrives.
Source: News.Softpedia.com