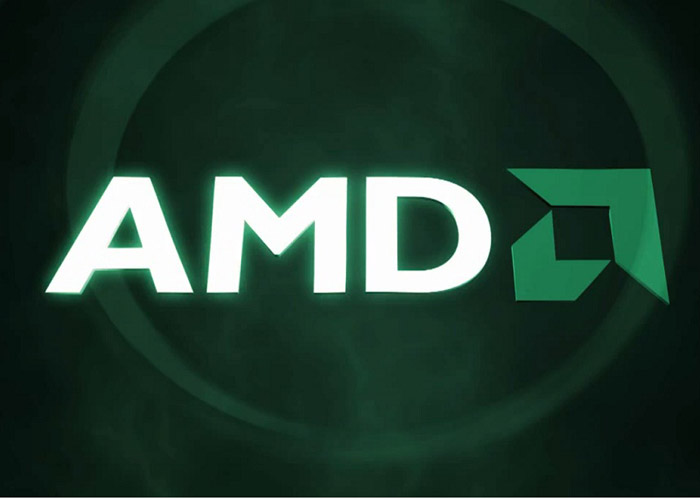 At the on-going CES 2013 AMD has leaked more details on the upcoming Kabini and Temash APUs – both expected this year.
The news is that both platforms will come with four x86 Jaguar cores and will feature a built-in Radeon HD 8000-series graphics core. Temash will target tablet computers and will offer much improved energy efficiency and will offer almost two times higher performance.
Kabini will also feature improved energy efficiency but this SoC will power ultrabooks that require long working hours with one recharge. Unlike Temash some Kabini chips will feature just two processing cores but there will be models with four computational cores. AMD promises up to two times higher performance when compared to Brazos 2.0.
The AMD Kabini and Temash APUs are expected in H1 2013.
Source: Liliputing.com