The next version of the popular Android operating system, codenamed Jelly Bean, is very likely to arrive this fall. The announcement was made by the VP of engineering for mobile at Google Mr. Hiroshi Lockheimer during an interview for Computerworld earlier this week.
According to Mr. Lockheimer an official release date has not been set but the Google team behind Android is working on the timing and the next OS is very likely to debut this fall in accordance with the Google release schedule which plans a new OS every year. Lockheimer also suggested that fall is a good period since Android 4.0 will be one year old in November 2012.
"Having said that, we're flexible. This is not what drives us, but what does is innovation and offering users a great experience," Lockheimer said.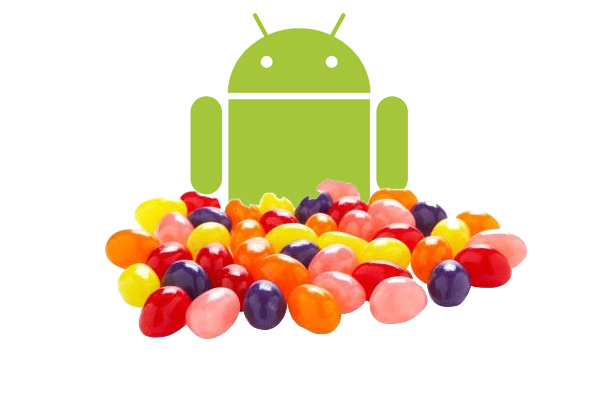 Google is also pressed to release Android 5.0 soon due to the fact that Windows 8 is expected later this year and a delay in the release of Android 5.0 Jelly Bean may mean a higher market share for mobile devices running on Windows 8.
An interesting fact is that Jelly Bean is not a confirmed code name but given the Google tradition of naming Android releases after desserts and the presence of Google machines full of jelly beans at the MWC 2012 is another hint that the new OS will bear this name.
As for Android 5.0, Lockheimer would only say the ongoing theme at Google is a focus on simplicity and power, at the same time. This is so both beginners and advanced users can use Android devices and be satisfied with them. A more "polished experience" that's faster and smoother is the goal, he added.

Source: Electronista.com