The upcoming iOS 5.1 will come with a most wanted feature if you judge from the already released Beta 2.
The new feature will affect mostly those users who rely on Photo Stream and want to delete individual pictures.
Photo Stream, which is part of Apple's iCloud facility, backs up photos taken using the cameras of iOS devices and makes the feed viewable on other Apple tech.
The problem with the current iOS 5 is that once a photo is synced to Photo Stream it cannot be deleted without unsyncing the entire library.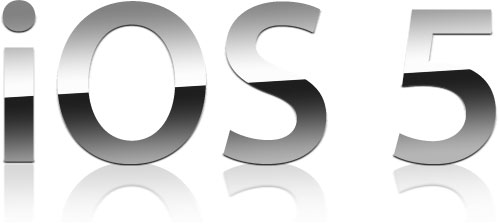 Now the new version of the operating system corrects what may users have considered as an annoying flaw.
Apart from this the new version does not include other functionality worth noting.
The new version is expected to be released early next year.
Source: Techradar