According to Apple partners, the US electronics giant is very likely to introduce two new iPad models in 2012. The event is expected to take place during the iWorld conference (formerly known as Macworld) that will be held on January 26, 2012 in San Francisco, USA.
If this happens then the current iPad 2 will become a value tablet and will be kept at around entry-level price similar to what has happened to the iPhone 3GS and the iPhone 4 after the release of the iPhone 4S. Thus Apple will be able to offer products in all market niches – entry-level, mid-range and high-end.
The two new tablets are expected to come with the same 9.7-inch screen found in the iPad 2 but with a higher resolution of 1536×2048 pixels. The display will also feature "Dual LED light bars" that will enhance the brightness. Also, as previously rumored, there won't be a smaller 7.85-inch iPad demonstrated during the conference.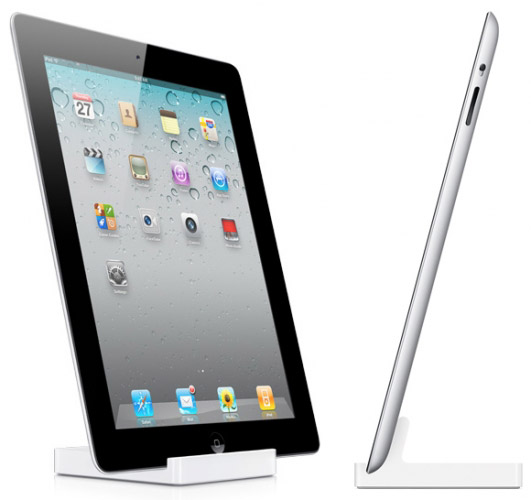 The possible release of the new iPad tablets will be a significant blow to competitors as new iPads were expected to arrive sometime in March or April 2012. The participation of Apple at the conference is also a surprise due to fact the US company has not participated in the event since 2009.
Source: itsalltech.com