Apple fans should be getting ready for long queues and sleepless nights again as Apple has confirmed the launch of the iPad 3 for March 7, 2012.
The third generation of the popular tablet may also be called iPad HD as it is rumored to arrive with a higher resolution display than the one currently seen in the iPad 2.
The iPad 3 is said to feature the same size display as the existing model, although the resolution is expected to be double that of the iPad 2 with a 2048 x 1536 resolution.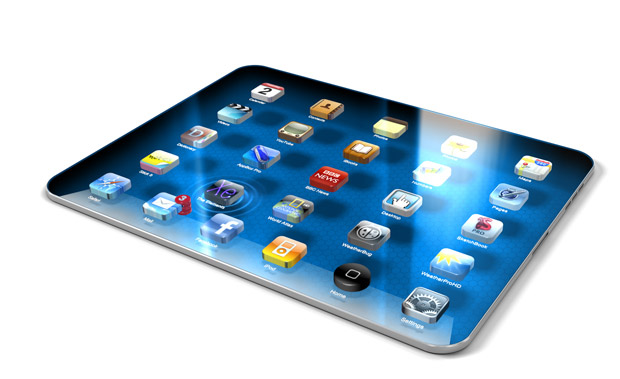 So far at least two versions of the iPad 3 have been confirmed although a third version is also likely. The two currently known versions will include an iPad 3 with Wi-Fi support only and an iPad 3 with Wi-Fi and 3G with the third version likely coming with Wi-Fi and 4G.
The storage capacities are also expected to be three like the existing iPad 2 – one with 16 GB of on-board storage, one with 32 GB of storage and one with 64 GB of built-in storage.
Source: Geeky Gadgets