The new version 1.1 of Elgato's popular EyeTV app for iPhone, which allows live TV streaming over Wi-Fi or 3G connections to the iPad is now available and works on both iPhones and iPads, and is a free update for existing owners.
Elgato has optimized the app to take advantage of the iPad's high resolution screen for full-screen playback. With EyeTV you can watch, record, and enjoy live TV on your iPhone and iPad via a 3G or Wi-Fi connection. In addition, the app gives full access to EyeTV's program guide for finding something to watch and the ability to remotely schedule upcoming shows for recording.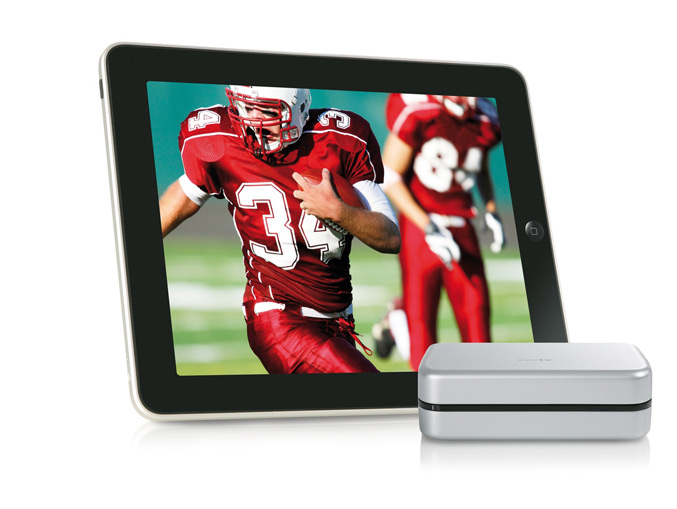 EyeTV for iPhone 1.1 is available from the App Store at a price of $4.99. The update is free for existing EyeTV for iPhone customers. EyeTV 3.4 is available as a free update for EyeTV 3 users. Elgato EyeTV tuners are available at the Elgato Online Store (www.elgato.com), at Apple retail stores and from local Mac resellers.