The new Apple iPad is the best selling Apple product on the market and a strong contender for the fastest selling tablet right now but the new device is not free of problems as Apple fans may have imagined.
Indeed, just a few days after the official launch almost a week ago, users of the new iPad started complaining of increased chassis temperatures and overheating, a claim that prompted user investigations on the matter.
A Dutch web site has officially confirmed that the new iPad is 5 degrees Celsius warmer on average compared to the older iPad 2 and in certain cases the difference reaches full 9 degrees.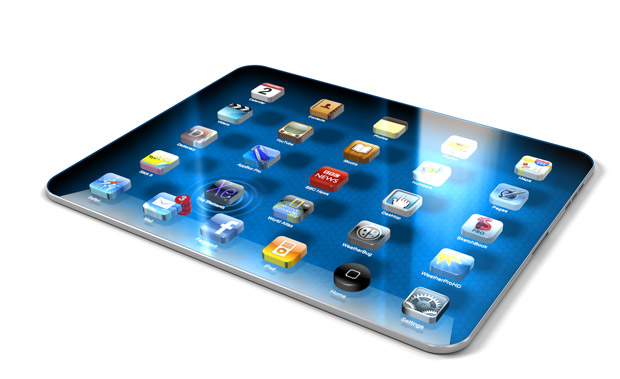 The tests were conducted with the help of an OpenGL application that stresses the graphics system of the tablet. After five minutes of full load iPad 2 reached temps of 28.3 degrees Celsius, while the third iPad reached 33.6 degrees Celsius – a temperature that may be uncomfortable for some users, especially when using the tablet on one's knees.
The hottest part of the tablet was around the bottom right corner of the tablet – and this is where the processor resides.
It seems as if the improved tech specs of the slate, which include a faster processor and the Retina display lead to higher heat production. In addition the more powerful tablet is powered by a bigger battery, which also adds to the issue.
Apple says that the warming up of the tablet shows that the heat is dissipated rather than a sign of overheating. In any case the new iPad has a built-in overheating protection system and can shut itself down in case of need.
Source: Technews.bg