October 26 will be a big day for Microsoft and Microsoft users alike as the release of Windows 8 will be officially accompanied by the release of Microsoft's Surface tablets.
"The next version of our operating system, Windows 8, will be generally available on October 26, 2012. At that time, we will begin selling the Surface, a series of Microsoft-designed and manufactured hardware devices," Microsoft said in its annual report filed this week with the U.S. Securities and Exchange Commission.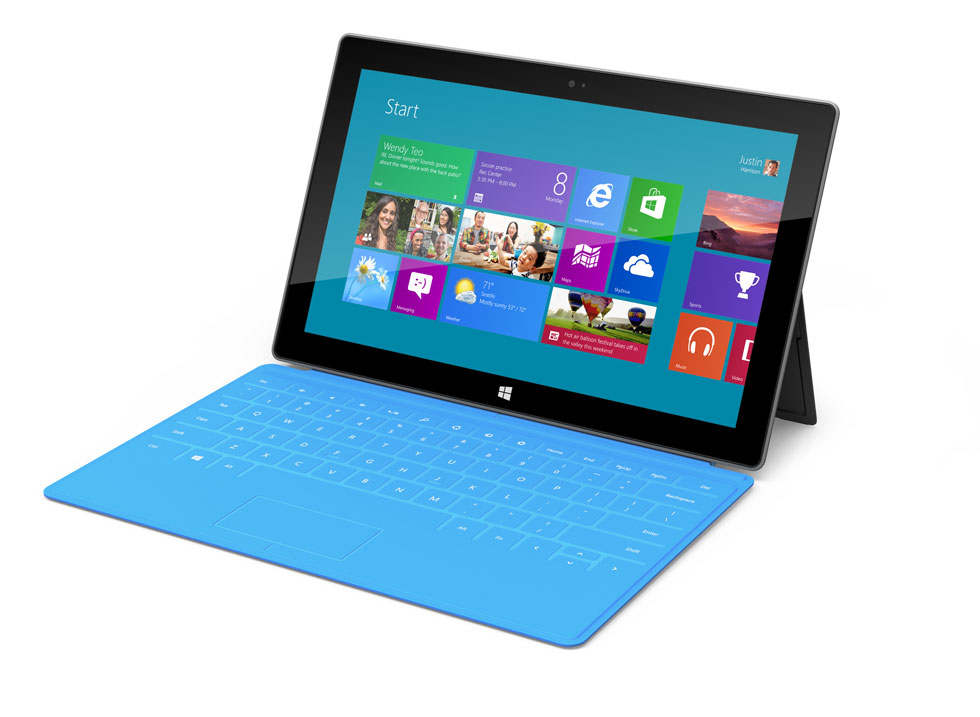 Analysts earlier expected Microsoft to unveil its tablet line along with Windows 8 but until now an official confirmation by Microsoft did not exist.
Microsoft's Surface line will include tablets running Windows RT on ARM chips, and a x86 Ivy Bridge-based version running Windows 8 Professional. The ARM version of Surface will come out on October 26, while the x86-based tablets will arrive around 3 months later.
As to pricing Surface is expected to be rather expensive but Microsoft says suggested retail pricing will be competitive with comparable ARM tablets and ultrabooks running Intel processors.
Source: Forbes.com