Sony adds a new products to its 2011 range of Blu-ray offerings, including three new feature-packed 2.1 home cinema systems, Skype-enabled Blu-ray player and its first-ever portable Blu-ray player.
The Blu-ray 2.1 home cinema systems includes the BDV-EF200, BDV-L600 and BDV-L800 which are packed with S-Force PRO 3D virtual surround sound and allow video streaming directly from the Internet with BRAVIA Internet Video, backed by IP Noise Reduction technology for more sharp images from Internet content.
They are equipped with two HDMI inputs for connecting games consoles or a set-top box, while the BDV-L800 also comes equipped with built-in wi-fi  and 270-degree speakers that "spread sound throughout the room to give great audio quality, no matter where you're sitting." The player allow to be placed horizontally, vertically or mounted on a wall and feature an iPod/iPhone dock that lets you listen to music or watch videos. The players also allow to be controlled by your iPod touch, iPhone or Android smartphone.
The BDP-S780 is Full HD 3D capable Blu-ray Disc Player is armed with 2D to 3D conversion, advanced IP Content Noise Reduction Pro technology for clear view of fuzzy Internet videos and Super Bit Mapping  for "remarkably clean, vivid, lifelike images, whether you're watching Blu-ray, DVD or low-resolution web video. The player is capable of wirelessly streaming of  contents from the internet or your PC, also supports Skype video calls on your big Full HD screen and allows surfing through the web.
The BDP-SX1 is Sony's first-ever portable Blu-ray Disc Player for those who don't want separate with their favorites films. It sports a 10.1-inch (26cm) LCD swivel screen, USB port to hook up portable storage devices and has a battery that lets you watch for up to 5 hours before recharging.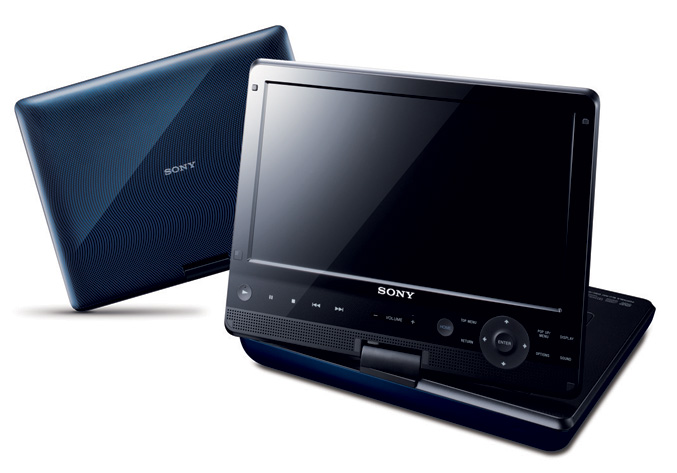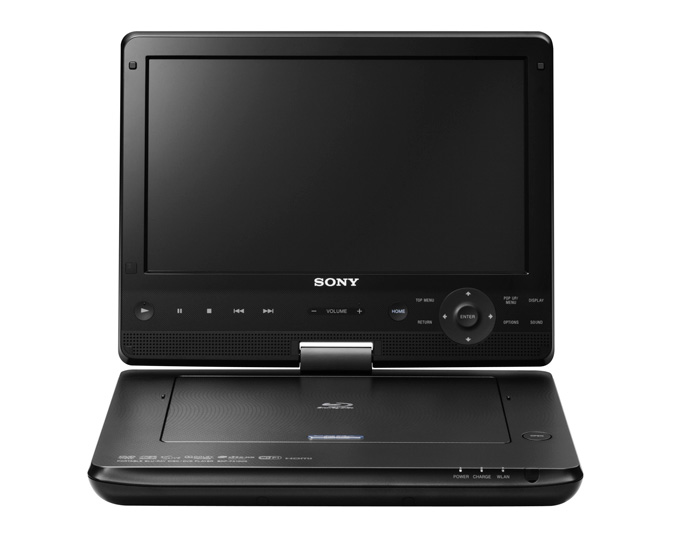 Source: Sony