SteelSeries, the leading manufacturer of gaming peripherals and accessories, today introduced the SteelSeries Adapter for mobile devices. Designed to be used with any PC Headset, such as the new Siberia v2, the SteelSeries Adapter can be used with most mobile devices with a 3.5 mm adapter such as the iPhone, iPod Touch (2nd Gen), and more.
"With the ever increasing popularity of gaming and internet communication tools being accessible from beyond the home and onto multi-functional mobile devices, we wanted to provide our customers with the opportunity to use their audio gear no matter if they're on their desktop PC at home or on the go with their mobile device," said Bruce Hawver, CEO of SteelSeries.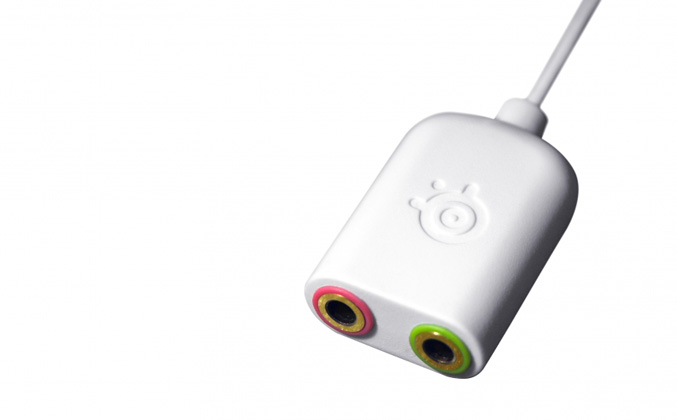 The glossy white adapter connects to the microphone in and audio out from any standard two plug headset. Mobile Device Adapter users can utilize any standard headset with 3.5mm plugs such as the full product line of SteelSeries audio including the SteelSeries 5Hv2, SteelSeries Siberia v2, SteelSeries Siberia Neckband, and SteelSeries Siberia In-Ear Headset.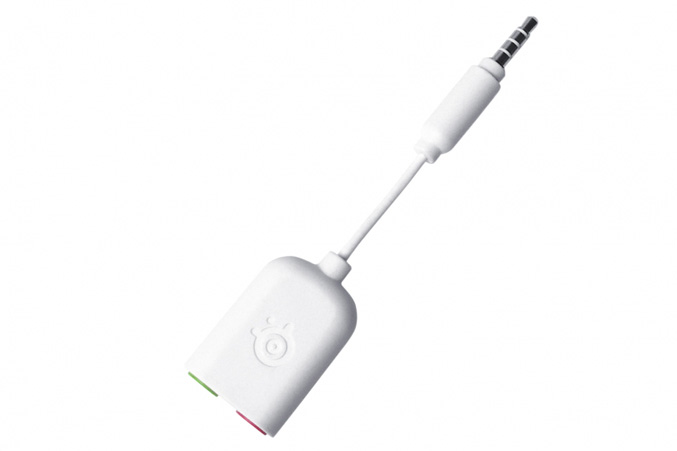 The SteelSeries Adapter for mobile devices retails for 14.99 EUR and is available now.
Source: SteelSeries