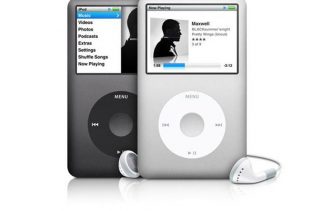 The Apple iPod classic is one of the best products Apple has ever presented. Shown for the first time 13...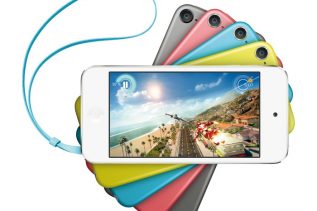 The US tech company Apple has listed a new iPod Touch model on its online store that is a simpler...
The iPhone 5's official launch ceremony is now over and all the details on the new device have been published...
The US company Klipsch, which specializes in loudspeakers, has revealed the so called Mode M40 headphones. The new product is...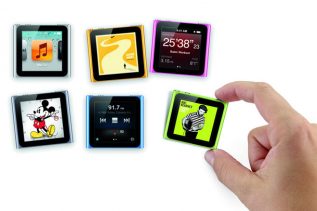 At the Let's Talk iPhone event, Apple also unveiled a new iPod nano and announced a new models of its...
The easiest way to jailbreak your iPad, iPhone and now with support for the iPad 2, just from your mobile...
Redfish Instruments intros a handy solution for electronic geeks, the world's first wireless digital multimeter that can be connected to...