The telecommunications giant Verizon has shocked Apple fans and markets with information that a major smartphone release will occur in Q4 2012 instead of earlier.
Nothing has been confirmed so far but the so-called major smartphone release points exactly at the Apple iPhone 5, although some Android users disagree. The iPhone 5 was expected in August of this year but the new information coming directly from Verizon's CFO hints of a delay.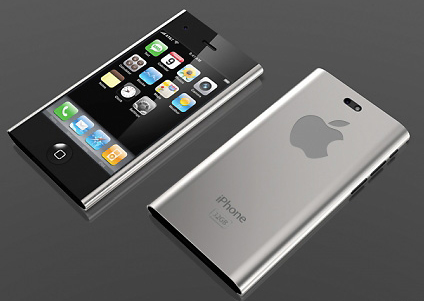 The information is complemented by a recent report that says the iPhone 5 is currently in an EVT3 development stage. This is not the final production stage and since the end of July is near an iPhone 5 delay seems very likely.
The iPhone 5 is expected to bring a number of big changes when it launches. One of the changes includes the screen, which will be now thinner and will be supplied by one source.
Source: Gizmocrave.com