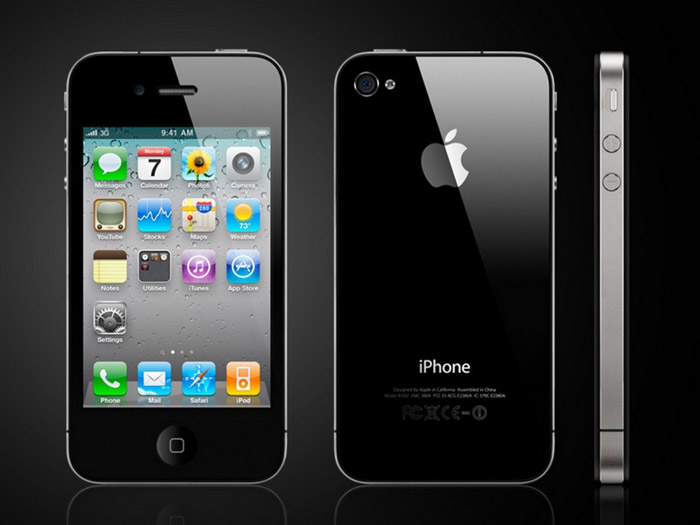 A new media report on Apple products claims the famous US company will release an affordable version of the iPhone this fall. The new device will arrive along with the high-end iPhone 6, but will cost less making it possible for millions of people to obtain their first Apple product. Up until now Apple followed a different business model – the latest iPhone model was the company's flagship while older models served budget markets.
It appears that Apple's intentions are serious as the media report claims the US company has ordered 20 million units of the cheaper iPhone version. The new phone is expected to hit the market in late 2013 in several different colors – another feature that will distinguish it from the flagship iPhone model that has always been available in just two colors – black or white. The cheaper iPhone should cost USD 99 with a contract.
The Taiwanese corporation Pegatron will assemble the cheaper iPhone, while Foxconn will build the flagship iPhone as before.
Source: Xbitlabs