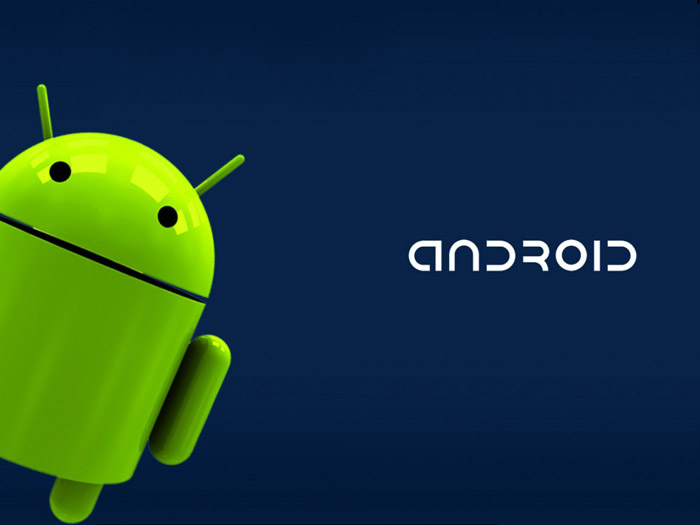 Google has finally announced the widely expected new version of its popular Android mobile operating system. The new version does not bring any revolutionary changes – instead it comes with a bunch of nice updates. Maybe this is the reason the new version carries the 4.3 version number and retains the Jelly Bean codename.
Android 4.3 brings a new set of multi-user settings among which restricted profiles for younger people. Thus parents will be able to restrict app content at a user level if they deem that certain content is inappropriate for young people. This is pretty much the same functionality that's found in Microsoft's Kid's Corner in Windows Phone.
Another feature of Android 4.3 is support for Bluetooth Low Energy, a.k.a. Bluetooth Smart. This function allows for wireless, short-range communications with devices such as smartwatches while using less power. The latest Android version also supports OpenGL ES 3.0 support, which is great news for game developers. The update includes an updated Roboto font, new developer options for debugging and testing and application sorting depending on the frequency of use.
Android 4.3 Jelly Bean will be found in the Nexus 4, Nexus 10, first generation Nexus 7 and the Galaxy Nexus starting today with HTC One and Samsung Galaxy S4 devices getting it soon.
Source: The Verge