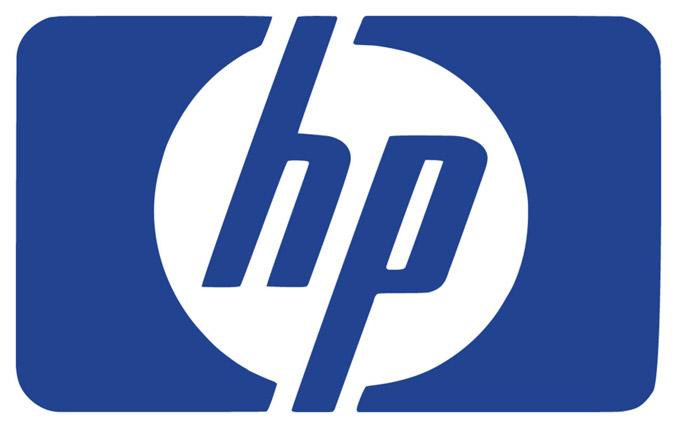 Rumors surrounding HP have long claimed the company will release an HP smartphone in the next few months. While HP's strategy clearly includes such a move, the most recent news surrounding the company says exactly the opposite.
Indeed, HP's CEO Meg Whitman has officially denied the possibility HP to release a company smartphone in 2013. Although just a month ago she claimed HP would release a smartphone as the device had already become the primary computing device for millions of people, she backtracked on her words during a recent analyst meeting saying HP does not plan to release a smartphone in 2013. Still she left the door open saying the company might release a smartphone once it figures out a "unique play" that might connect with customers.
The news is a surprise to analysts as HP clearly needs a new smartphone in order to compete in the mobile phone market. Smartphones and tablets currently hard press the company's PC business but even then HP will introduce Windows 8 tablets just next year.
Obviously HP does not feel like it can compete with Samsung, Apple and the like just now.
Source: Mobileburn