HTC has lost the latest round in its legal battle against Apple Inc. which means that all HTC devices may be banned from sales in April 2012.
The International Trade Commission has ruled that HTC infringes on an Apple patent and therefore faces a ban on its products in the US. The patent deals with formatted data that can be interacted with such as a phone number in an e-mail message. Now if you tap on a phone number through Gmail and it does something then it means that you have just infringed on this particular Apple patent.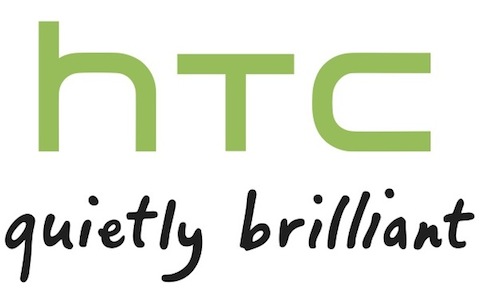 HTC claims that it has already responded to the ruling and that it has a workaround in place. Still, what's even worse is that this feature being a part of Android puts all Android manufacturers at risk and Google has to do something and come up with a solution to all Android phones.
If by April 2012 HTC does not solve the patent infringement issue then a sales ban will be imposed on all HTC products in the USA.
Source: Droid-Life