HTC today introduced the HTC HD mini, an HTC Sense-based Windows Mobile 6.5.3 Phone with 3.2 inch capacitive touch screen (320 x 480 HVGA) resolution.
The new HD mini eights: 110 grams (3.88 ounces) with battery and features 600Mhz CPU, new version of HTC Sense, HSDPA, A-GPS, Wi-Fi, 5-megapixel camera with autofocus, 3.5mm headset jack, Standard micro-USB, Bluetooth 2.1 and ROM: 512 MB,  RAM: 384 MB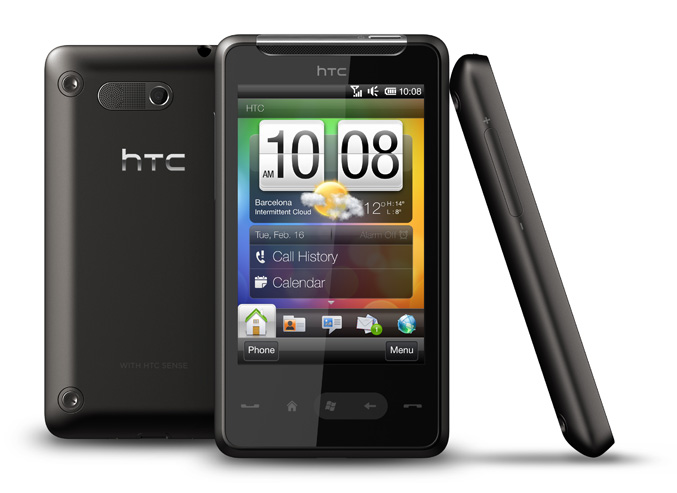 "The demand for the HTC HD2 has exceeded our expectations, and the HTC HD mini fulfils a desire from some customers to bring the capabilities and experience of the HTC HD2 to a more compact design," said Peter Chou, chief executive officer, HTC Corporation. "The integration of HTC Sense and Windows Phone on HD mini and HD2 gives customers an additional choice for an advanced Windows mobile phone that is sleek, well crafted and easy to use."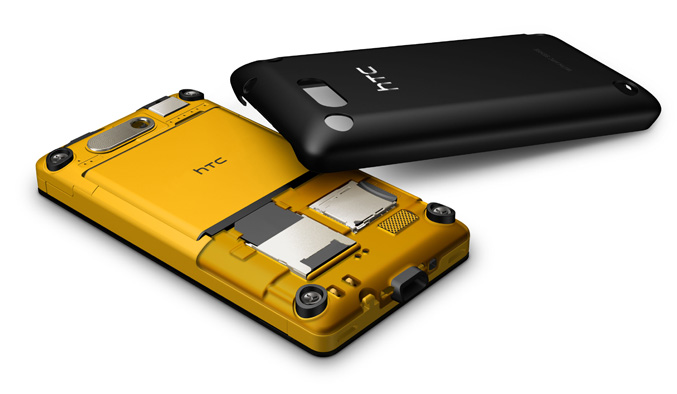 The HTC HD mini will be available in European and Asian markets beginning in April.
Source: HTC