Intel has demonstrated a new smartphone that features some quite intriguing new technologies.
The entry of the chip manufacturer into the mobile market has been widely discussed lately and now it gets its first proof – Intel recently showed off first smartphones and tablets that use Intel Medfield processors and indeed can boast with some impressive specs and results.
A blog with the Massachusetts Institute of Technology has reported tests of Intel reference devices that were created to show off the capabilities of its upcoming chipsets. According to the people at the blog one of the devices resembled an iPhone but was lighter. The phone was running Android Gingerbread and was capable of playing back Blu-ray quality video or streaming it to a television in full HD. The technology blog also pointed out that it tested a tablet running Ice Cream Sandwich that was more impressive than any Android tablet currently on the market.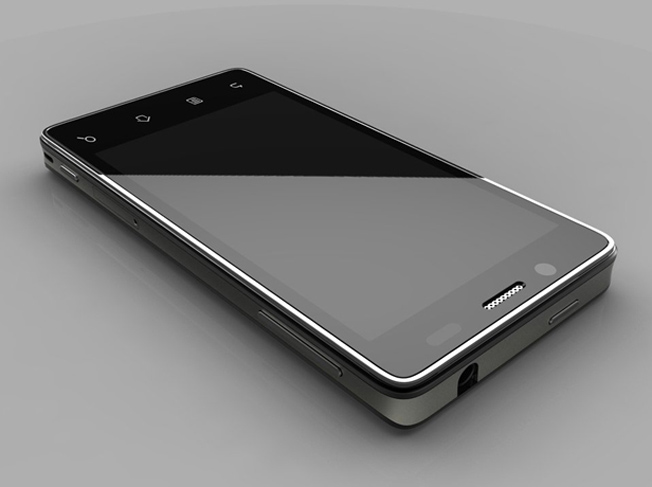 Intel is expected to display reference smartphones at the Consumer Electronics Show in January 2012 and market launch is expected in H1 2012.
Source: BGR