Microsoft plans to support a new minimum hardware specification for its Windows Phone platform, starting in April. According to the new company policy the newest update for the Windows Phone 7.5 Tango OS has been engineered to target new price points and emerging markets like China.
The update is the first important change to the Windows Phone codebase – a result of a successful cooperation between Microsoft and Nokia. The Finnish corporation is the one that benefits the most out of the cooperation – the lower hardware specifications will allow Nokia to ship a number of low cost Lumia products to China.
The first to demonstrate the Windows Phone 7.5 update is the just unveiled Nokia Lumia 610. Sporting just 256 MB of RAM the Nokia Lumia 610 can run Windows Phone 7.5 with no problems. But Nokia will not be the only company that will enjoy the new update. Microsoft also supports Qualcomm 7x27a chipsets with its latest update.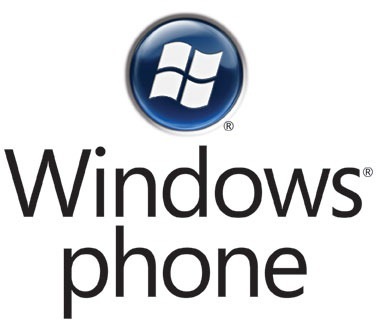 The simplification of the hardware requirements has a price though. The lack of hardware resources brings some restrictions along the way. For example Bing Local Scout is not available due to a limit on the amount of background data exchange. Likewise, automatic picture uploads to SkyDrive are also disabled, although these can be uploaded manually.
The update will become available to all handset manufacturers starting in April 2012 and we should see a number of new low-end Windows Phone devices in the coming months.
Source: The Verge